About Linda Fitzpatrick

Work That Satisfies has been a lifelong pursuit of founder Linda Fitzpatrick and that passion drives her virtual school. Linda, a member of the Boomer Generation, starting working when she was 13 years old, taking the subway to a volunteer job in downtown Brooklyn, New York because she was too young to be in a legal, paid job. From then until now, Linda has accrued a breadth and depth of business competences and a network of knowledgeable colleagues spanning four continents.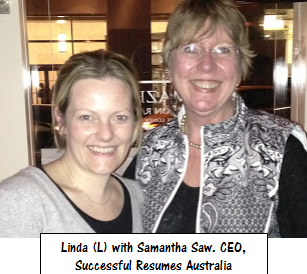 According to management software company Intuit, by 2020 40% of American workers will be part of the "contingent workforce", cobbling together a patchwork of part-time "gigs" to make ends meet. And according to Forbes, the average length of time in a customary job is just over four years. All the experts agree – workers need to commit to continuous learning and development. And Linda has committed herself to Work That Satisfies to fill that need with affordable, time efficient programs and services.
Below you can read about some of Linda's achievements and imagine how her leadership produces valuable programs for you!

Effective Listening Nobody Listens. Never did, never will.

As testament to her well-developed listening skills, Linda has been master trainer of new Territory owners in the Successful Resumes global consultancy. Her Mining the Gold (™) program acculturates owners to the nuances of expert interviewing across cultures and across candidate types - administrative, professional, senior C-Suite executives, scientists and more.

Can you make more money with effective listening? You betcha! Linda did!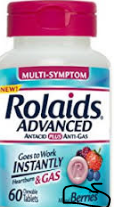 In her years running a qualitative research practice (that means doing focus groups for big companies) Linda did a ton of work for the Rolaids brand of antacid. Back in the 1980s those little tablets were always white, and always mint-y. And Linda really listened to the consumers she interviewed – where again and again she heard people say "So I felt that heartburn, and then I ate my Rolaids!". Ate the Rolaids, like it's food, not medicine. She recommended that her client introduce flavor to the category and she and the client company made a lot of money from developing and testing fruit flavors that beat the competition and gained sizeable market share!
Managing Career Transition
Business is going to change more in the next 10 years than it has in the last 50. - Bill Gates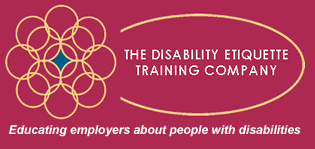 Linda herself has had multiple reinventions of her professional life, from advertising agency researcher, to corporate market research, to her own independent consultancy, onto founding The Disability Etiquette Training Company with groundbreaking web-based programs, to Director of Successful Resumes America and now founder of Work That Satisfies . She's contributed to multiple community service gigs along the way including founding a popular business women's forum and 15 years' service as a clinician in a renowned counseling center.


And she's helped countless other people in their transitions. Here is the lovely Maria Andriano with Linda onboard the beautiful Queen Mary - one of the ships in Cunard's fleet, with Cunard being one of Maria's clients! Marie founded her successful company - MGA Media Group - with assistance from Linda as she transitioned away from working for others. In the photo below that's Linda on the left, with Maria!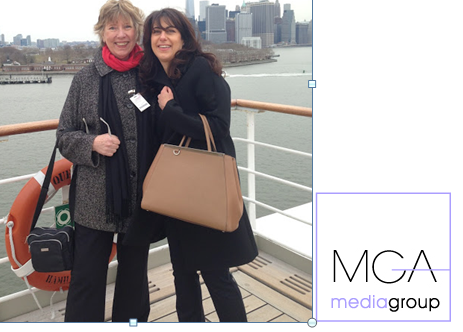 Using effective measurement: research to drive action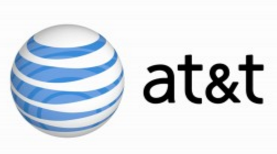 Effective January 1, 1984, the Bell System's many member-companies were variously merged into seven independent "Baby Bells". This divestiture reduced the book value of AT&T by approximately 70% and consumers, for the first time, could choose either AT&T or one of the "Baby Bells" for their telephone service.
It was mission critical for AT&T to measure how many people would "choose" AT&T. Linda led a team that developed a unique prediction methodology which proved to be highly accurate. Linda brought extensive experience from previous new product development work in packaged goods, where accurate projections were also mission critical. How big must the new factory be to support consumer demand so we don't run out of our packaged product?
For many years Linda has been teaching clients on-point investigative techniques that drive desired outcomes.
And her achievements at AT&T led to what she learned about …

How to get bragging rights (AKA testimonials and awards)

Linda Fitzpatrick Research Services Corp. was awarded the prestigious AT&T Partner Recognition Award, presented to just a small handful of this worldwide organizations' base of vendors.


Writing and Publishing to promote your professional reputation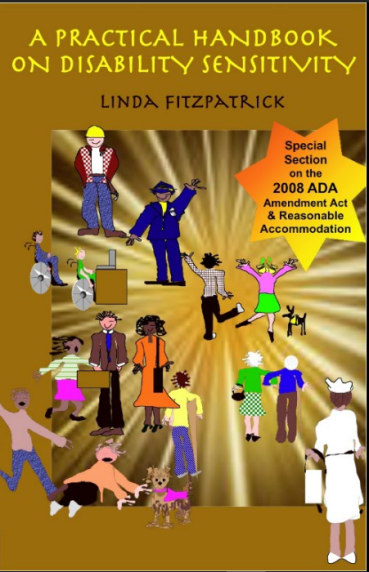 Linda is also an acclaimed author and educator in the realm of disability inclusion and her handbook provides a dynamic overview for staff members who serve the public in a wide variety of sectors including hospitality and tourism. Linda has learned how to forward her reputation and her advocacy through writing, and she's taught these techniques to other business people and professionals in many settings.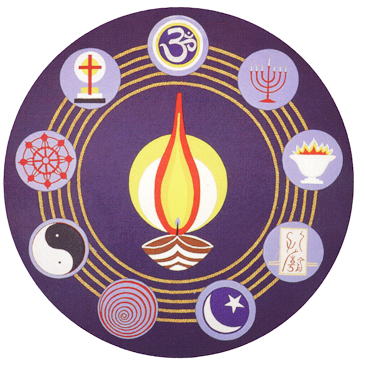 Staying Centered
Finally, Linda serves in a leadership role at the American Meditation Society with a commitment to spread the important spiritual practices of this tradition to all who are attracted to them. She is supported by her own meditation practice - spiritual centeredness and generosity imbue all of her work.
Get to know Linda Fitzpatrick through her programs, and contribute to the Work That Satisfies group in Facebook. Because the world is a better place when we have Work That Satisfies.
Why don't you sign up by clicking here to hear more from us about our new courses, articles, blog posts.. We'll give you practical concrete information to make your work more satisfied.