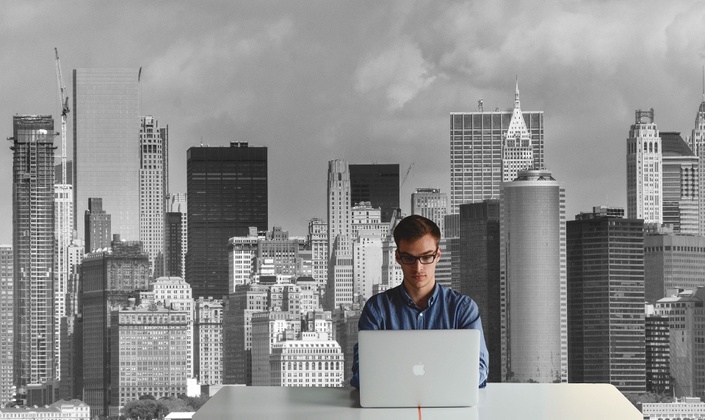 Resume / LinkedIn Review
Power Up Your Personal Brand with Resume Expert Linda Fitzpatrick.
Linda Fitzpatrick served for nearly a decade as the Director of the American division of the Successful Resumes Global Consultancy. With more than 25 years' experience and 40 offices in 6 countries, Successful Resumes is a worldwide leader in professional resume writing.
Linda will personally review your resume as well as your LinkedIn profile if you have one. Following the review she will meet with you for a one-hour session to share her suggestions about powering up your personal brand.
Provide your fee (an extremely affordable and value-packed $197), then forward your resume in Word format and the URL for your Linked In profile. Linda will be in touch with you to set up a mutually convenient meeting time for a video conference call. Contact Linda with any questions or to forward your current materials at LindaF@WorkThatSatisfies.com. In this fiercely competitive marketplace you will move forward in a meaningful way in claiming Work That Satisfies!
Your Instructor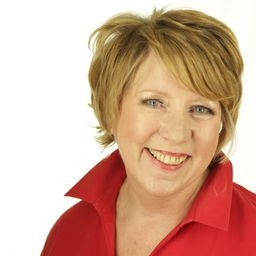 Businesswoman Linda Fitzpatrick is recognized for a distinctive combination of business skill and spiritual centeredness. She has founded several successful organizations including her award-winning market research company which was granted the coveted AT&T Partner Recognition award. Over a career spanning decades, Linda has supported tens of thousands on the career journey, which fuels her enthusiasm to support YOU! Join one of her empowering programs TODAY!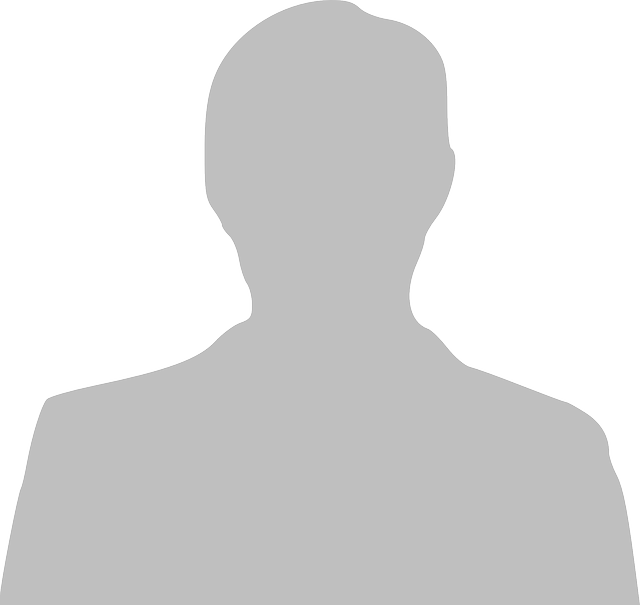 "Others rearrange. You completely reinvented what was possible for me."

- Zevi Kramer, Israeli Army Major (Ret.), Engineer and Technology Expert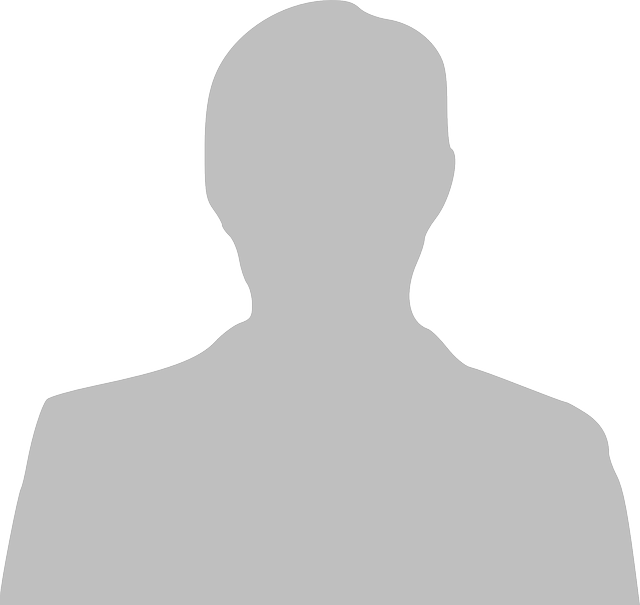 "I feel like my prospective job prospects have grown tremendously. You really took the time, asking the right questions so you could learn about me and what my interests are so I can find a role that's suitable."
- Carlos Altheimer, Electrical Engineer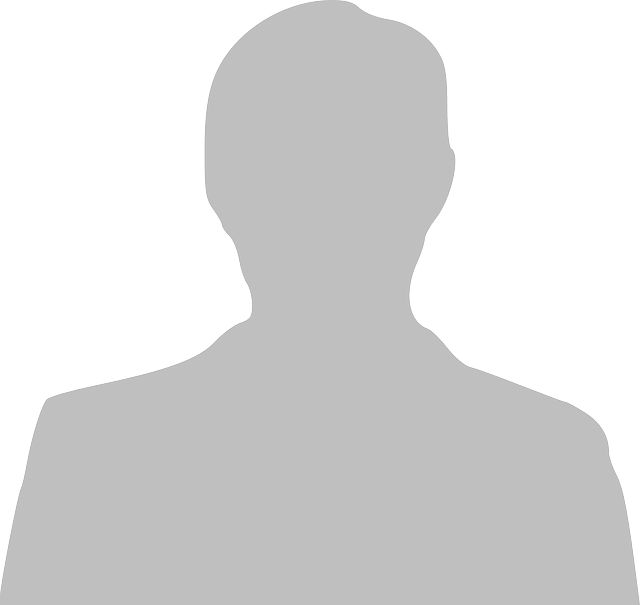 "I approached this job search with a whole different outlook. You broke it down for me and now I look forward to it."
- Penny Jung, Senior Software Engineer